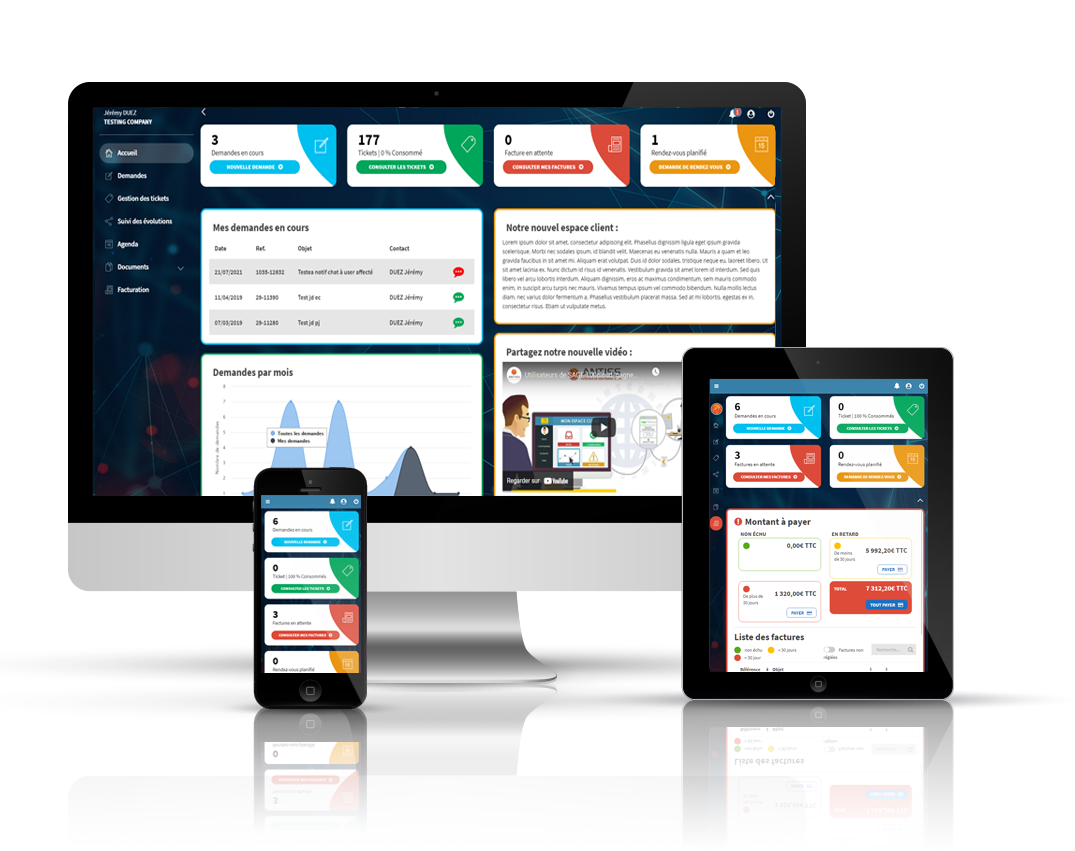 Your customers are the key to your success Give them the best!
In today's digital age, customers are increasingly looking for control and autonomy in their consumption process. Offering them a Customer Portal means meeting their expectations by offering a custom service.
A Customer Portal, or Extranet, is a secure website your customers can access directly from their web browser, without any special installation. This shared space allows you to offer personalized content and services, optimizing your customer relations.
Benefits are clear: improving customer satisfaction and loyalty, saving time and reducing costs.
A Customer Portal can offer a whole range of information and tools, depending on your needs and your customers' expectations.
Here are a few examples: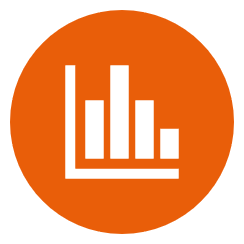 Dashboard
For an at-a-glance view of activity and important information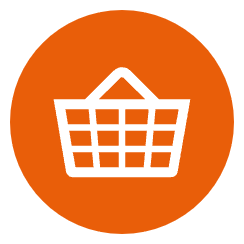 Order tracking
For an easy and detailed consultation of past / current orders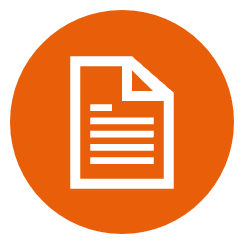 Documents
For independent access to commercial documents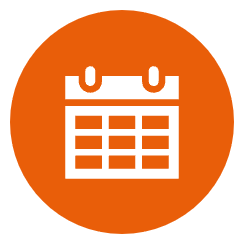 Calendar
For quick appointment setting, synchronized with your own schedule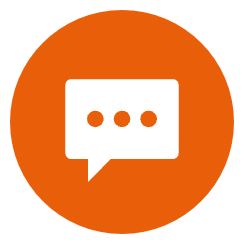 Messaging service
For easy and immediate exchanges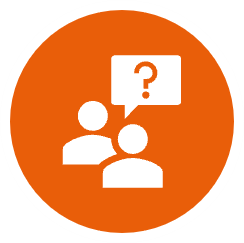 After-sales service
For a centralized request process and real-time monitoring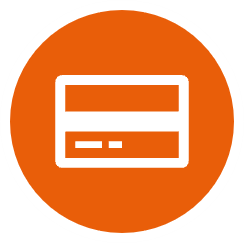 Online payment
For your customers convenience and faster payment collection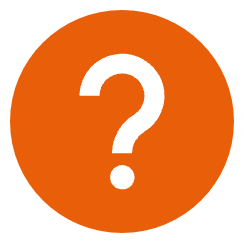 FAQ
For fewer requests by providing answers to frequently asked questions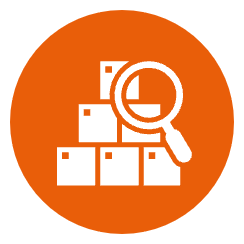 Catalogue display
For a targeted presentation of your products / services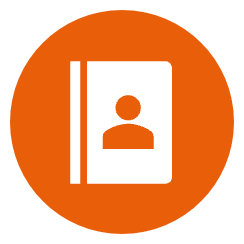 Personal data
For up-to-date customer information and a reduced risk of error
Some examples in video
Here are some examples of features we have previously developed.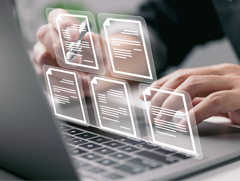 Document sharing
In keeping with your document management system, we can make documents automatically available to your customers. You can define specific rules so that each user can only access documents you've allowed.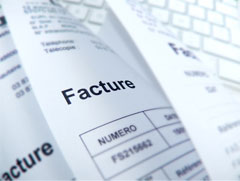 Invoice management
Invoices are automatically made available to your customers without any action on your part. They can download them in PDF format, check due dates and outstanding amounts. You can also give them the possibility to pay online.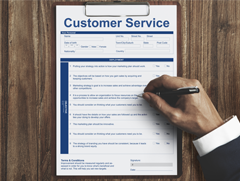 Support ticket management
Your customers can create and then follow the evolution of their requests to Customer Service. The solution is directly connected to your CRM, or any software you may use, for real time updates. We can also set up a live chat system.
For YOUR CUSTOMERS
| | |
| --- | --- |
| | Secure and personalised space |
| | Access to information and documents |
| | 7 days a week - 24 hours a day |
| | Improved customer service |
For YOU
| | |
| --- | --- |
| | Fully automated processing |
| | Optimized efficiency |
| | Time savings and productivity gains |
| | Improved customer satisfaction |
The content and design of your Customer Portal will be fully customizable to match your needs.