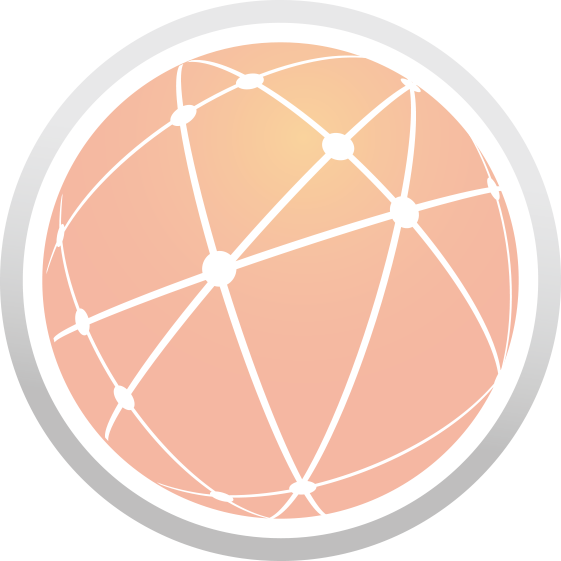 Antiss in a few lines
Ever since its creation in 2005, ANTISS has continuously been refining its field of expertise. Today, we focus on helping businesses improve their Customer Relations.
But what is Customer Relations?
This term refers to a set of practices and solutions used to attract and retain customers.
And, as you know, more customers means more sales and therefore more profits; this is clearly a key concern for any company, regardless of its size.
Our objective is quite simple: to help you place the customer at the heart of your business strategy by offering you high-performance, custom-made solutions.
ANTISS is a close-knit company that develops personalised relationships with each of its customers in order to deliver a service tailored to your needs. We adapt to your practices as best as we can and take into account your own skills to offer the best and most appropriate solutions.
Whether you have a specific project idea or not, we would be happy to hear from you!
We look forward to advising and guiding you in the development of your Customer Relations.

Chrisophe LECORRE
Director - CRM & Web
Consulting Expert

Jérémy DUEZ
Web Developer

Eñaut AHAMENDABURU
Web Developer

Jodie LAMBLIN
BI consultant &
Sales administration

Jodie LAMBLIN
BI consultant &
Sales administration

Jodie LAMBLIN
BI consultant &
Sales administration

Jodie LAMBLIN
BI consultant &
Sales administration
And a network of partners
CUSTOMER RELATIONSHIP MANAGEMENT – CRM
WEB HOSTING SERVICES
BUSINESS INTELIGENCE
WEBDESIGN - ARTISTIC DIRECTION
Et un réseau de partenaires
CUSTOMER RELATIONSHIP MANAGEMENT – CRM
WEB HOSTING SERVICES
BUSINESS INTELIGENCE
WEBDESIGN - ARTISTIC DIRECTION