The Sage 100software
You are a small business and manage most of your customer data in Excel spreadsheets? You wish to invest in a solution that would allow you to:
Share a unique Customer Database between all your employees
Have a global view of current offers and ensure an optimal follow-up
Manage the various exchanges with your contacts (appointments, to-do's, e-mails, etc.)
Manage your sales prospecting process
Have a synthetic reporting
In this case, the CRM SAGE 100  is the solution you need!


Improve the quality of your customer service, effectively manage your business portfolio and prospect more efficiently with a high-performance, scalable CRM solution that is compatible with your existing environment.
For more information, download the SAGE 100 product information sheets:
Our services
Our experience means that we are at your side every step of the way.
We will help you define your needs in terms of Customer Relationship Management, find the most appropriate solutions
and implement them for operational and efficient use.
We will offer our expertise to help you with:
Framing the specific needs of the different users
Defining the functional and technical architecture, including interfaces with existing applications
Configuring SAGE 100
Assisting you in the selection and validation of data to be stored and processed
Setting up the dashboards and reports
Carrying out additional developments
Training the users
Training the administrators
Leading workshops with the different users to standardize procedures
Performing technical interventions or implementing a transfer of skills
Providing support and advice on the proper day-to-day use of SAGE 100
Add-ons
Extend the potential of your Sage CRM software by combining it with additional modules from our partner Innovation CRM: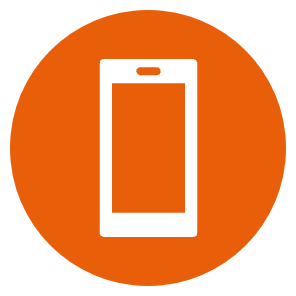 CRMobile+
Mobility is key!
With CRMobile+, your team will always have access to the company's Sage 100 data, from any device and even without an internet connection.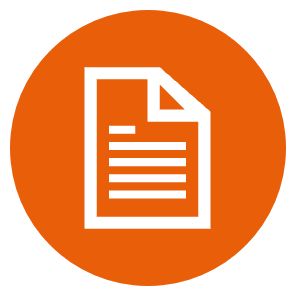 "Devis & Commandes"
Create quotes and orders directly from Sage 100. Attached to an opportunity, synchronized with your Sage 100 Gestion Commerciale software, in offline mode from CRMobile+,... Anything is possible!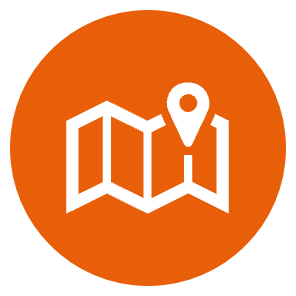 "Géolocalisation"
With the « Géolocalisation » module, have a global geographic view of your customers and prospects, and make the most of your sales representatives' travel time.
Why should you use a CRM?
Despite what we might think, CRM (Customer Relationship Management) solutions are not only suited for large companies.
By helping you optimize the efficiency of your sales force, manage your sales activity and increase your turnover, this solution could even be the secret ingredient in securing the future of your company.